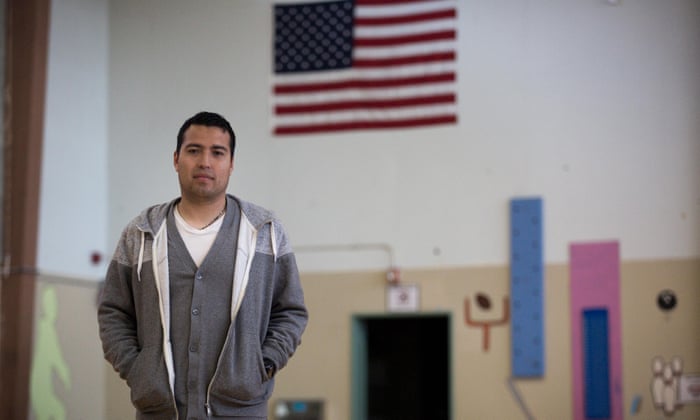 "In communities from Maryland to California and Oregon, immigration lawyers are reporting that individuals are being picked up with minimal or no criminal records who pose no risk at all to anyone.
Mother of four deported to Mexico as lawyer decries Trump's 'heartless policy'
Read more
More than 90% of removal proceedings initiated in the first two months of the Trump administration have been against people who have committed no crime at all other than to be living in the country without permission. Early figures on deportation arrests show that the number of people with no criminal record who have been picked up has doubled, dragging people who were previously considered harmless into the deportation net."
Torn apart: the American families hit by Trump's immigration crackdown | US news | The Guardian