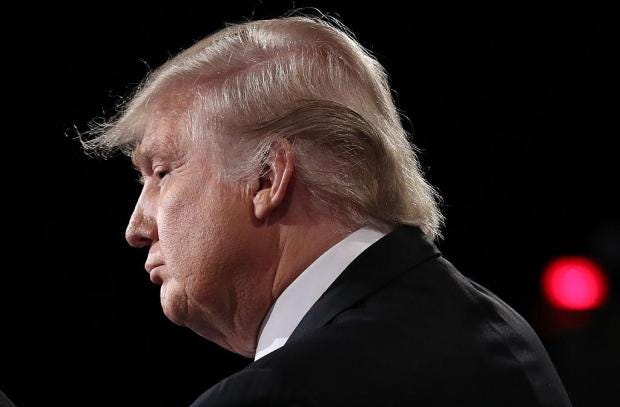 "It seems the case of Donald J Trump is so extreme that they simply feel it's their duty to warn the public - the experts will no longer be silenced.
Many feel obligated to speak out about their concerns, believing they can reach relatively strong conclusions from Trump's public appearances. And true enough, thanks to his outspoken nature, we have a lot of information about the Donald.
"As psychotherapists practicing in the United States, we are alarmed by the rise of the ideology of Trumpism, which we see as a threat to the well-being of the people we care for and to American democracy itself," the Citizen Therapists Against Trumpism wrote in their manifesto.
"We cannot remain silent as we witness the rise of an American form of fascism. We can leverage this time of crisis to deepen our commitment to American democracy."
Why psychiatrists are speaking out about Donald Trump's mental health | The Independent